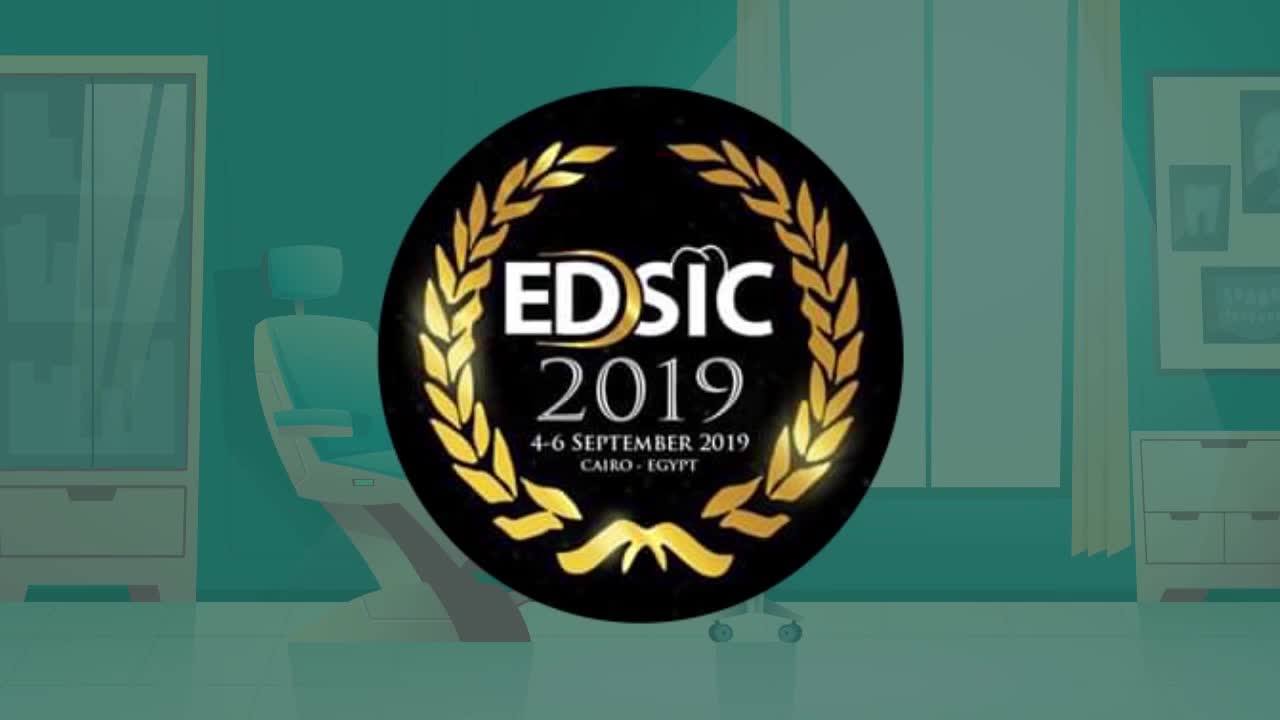 Nile Dental at EDSIC 2019
The official international congress of the Egyptian Dental Association.  EDSIC is the middle east's largest and most famous dental congress and the hugest exhibition in Egypt.
4-6 SEPTEMBER 2019
Intercontinental City Stars, Cairo, Egypt
Make Sure to check our booth at the years biggest dental event 🙂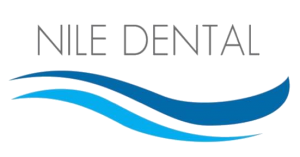 Nile Dental
Agent of world class manufacturers of innovative Restorative, Aesthetic, and Endodontic dental solutions, and rotary cutting instruments.
Contact Us
44 Lebanon St., Mohandessein, Cairo, Egypt
Phone: 02 33457264 – 01273500085 – 01273500018
Fax: 02 33457265
E-mail: info@niledental.com